Legal Aid
Protective orders, divorce, child support/custody at low or no cost.
Battering Intervention & Prevention Program
Make a change in abusive behavior.
Counseling Services
Free trauma counseling for clients and their children 12 and older.
Education & Outreach
Free programs on abuse prevention for youth & adults.
AVDA's Mission
AVDA's (Aid to Victims of Domestic Abuse) mission is to end family violence by advocating for the safety and self-determination of victims, promoting accountability for abusers, and fostering a community response to abuse. As a nonprofit organization centered on family violence intervention and prevention, we build and grow programs in the Greater Houston Area that both shed light on the subject and transform lives.

1 in 3 Women have experienced
domestic violence
Adult & child victims
of domestic violence were served in 2022
Abusers received
intervention counseling through BIPP in 2022
Adults and youth
reached through prevention programming in 2022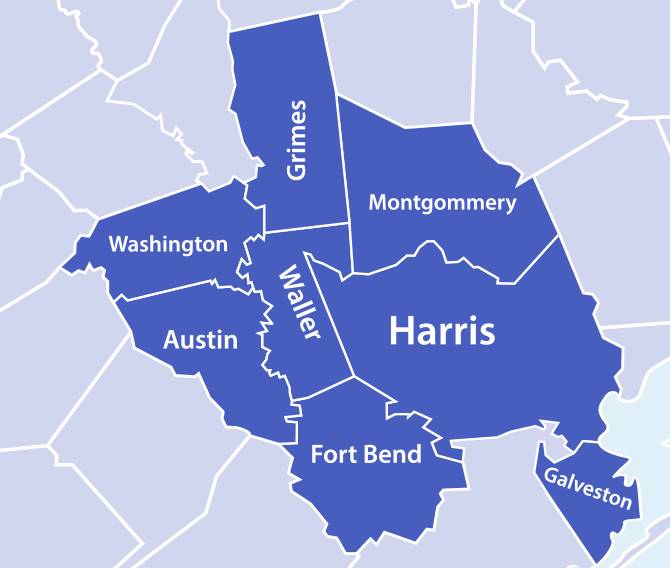 Upcoming Events
As non-profit family violence safety advocates, we host events to engage our community and support the cause against family violence. Click below to view our upcoming events, and how you can get involved.